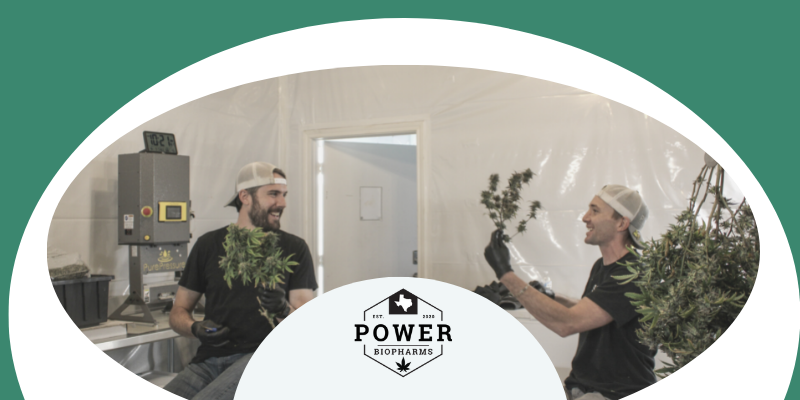 Looking for Quality,

Texas-made

CBD, D8 and D9?
If you're a retailer, boutique or C-store looking to carry locally-made, hemp-derived Cannabinoid products, ask about our many options available. All of our products are 3rd party tested and made with quality ingredients. Whether our brand our yours, we can help you every step of the way.
Whether you're looking for wholesale, extraction services or white labeling, we're here to help. Contact us, today! Wholesale
Do you sell or want to sell CBD in your store? No matter if you're a convenience shop, health-minded specialty grocer or CBD specialty store, we have what consumers are asking for. White Labeling
Do you dream of having your own CBD brand? Do you have an existing CBD brand, but would like to use locally-grown flower and extract? We're here to help! Extraction and Biomass
If you're needing biomass, trim, fan leaves or rosin, we have options to choose from. Remember, we extract without solvents and harvest continuously, providing the freshest and most true-to-plant results you're looking for.