Come see us!
Upcoming Events
*Farm tours are currently 21+ only and are scheduled. Follow us on Instagram for the latest!
Second sunday
summer farm tours: 2022
Do you know where your CBD comes from?
We have a limited number of public tour dates available to come see the farm and learn more about where the CBD is grown and made. See a licensed and legal, working family hemp farm in action!
3 Sundays to choose from: June 12, July 10 and August 14.
Tour starts promptly at 1pm and includes learning about hemp, CBD, indoor growing and solventless extraction!
Must be 21+ to attend.
A very limited number of tickets are available so purchase today!
*Because we are an indoor farm, you can enjoy air conditioning, too!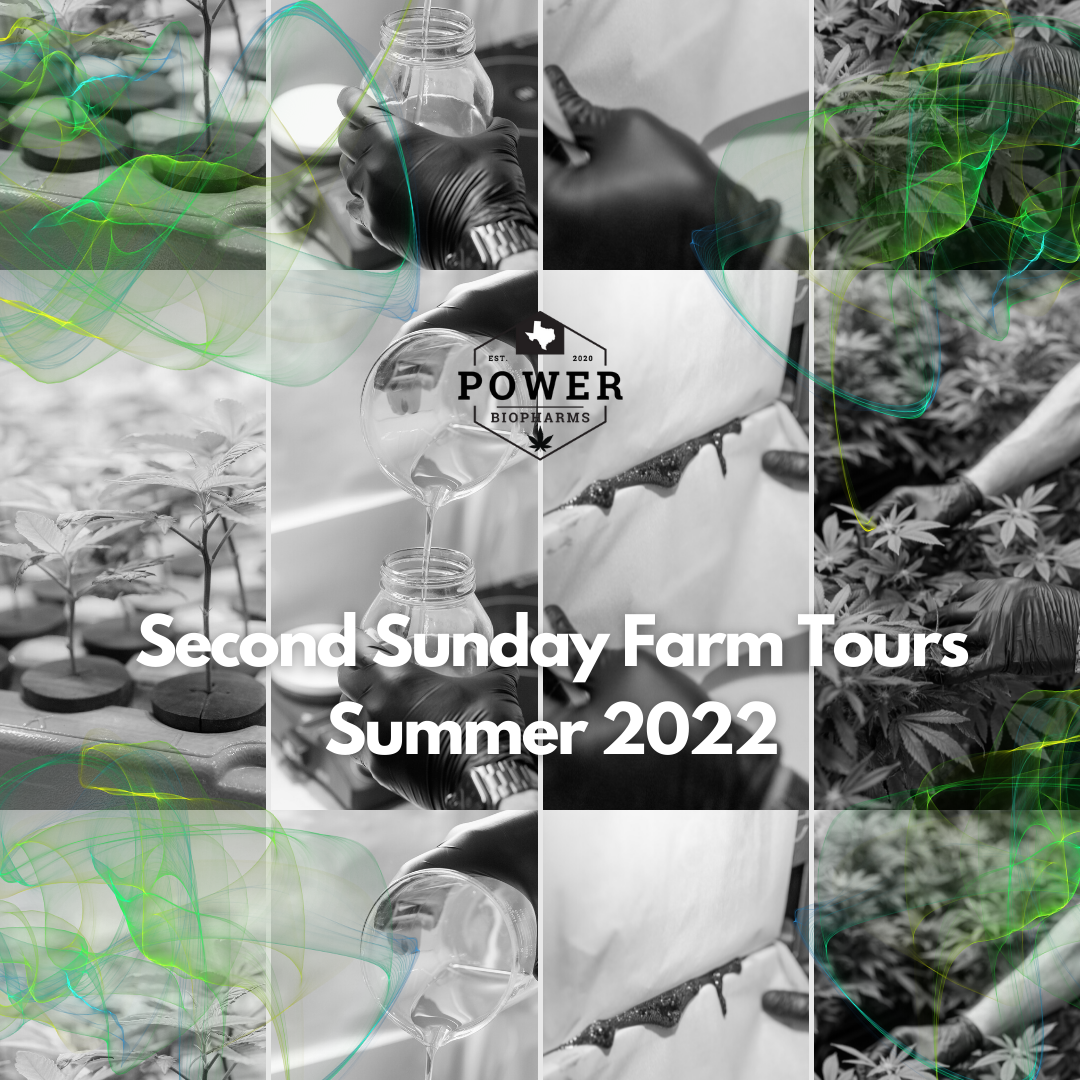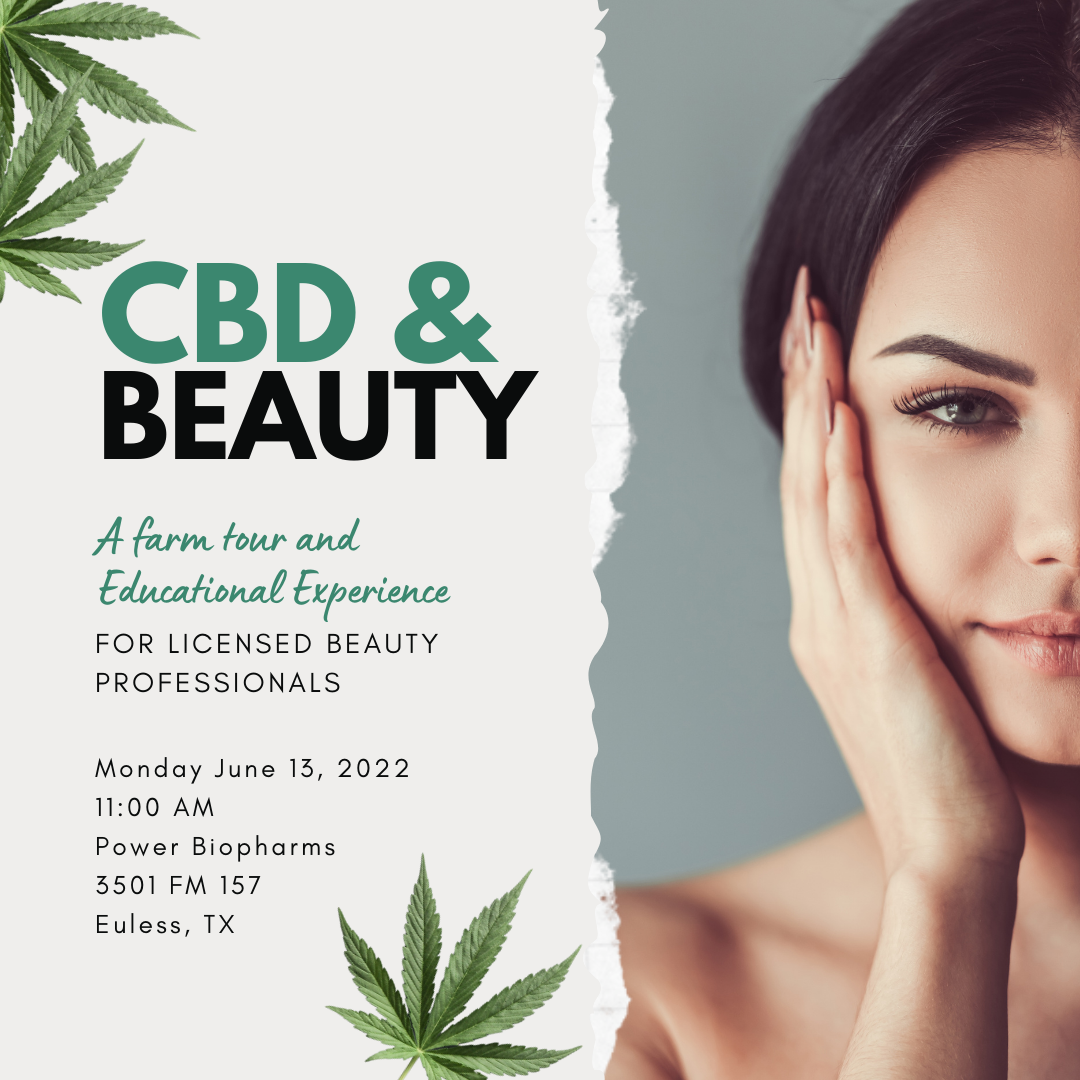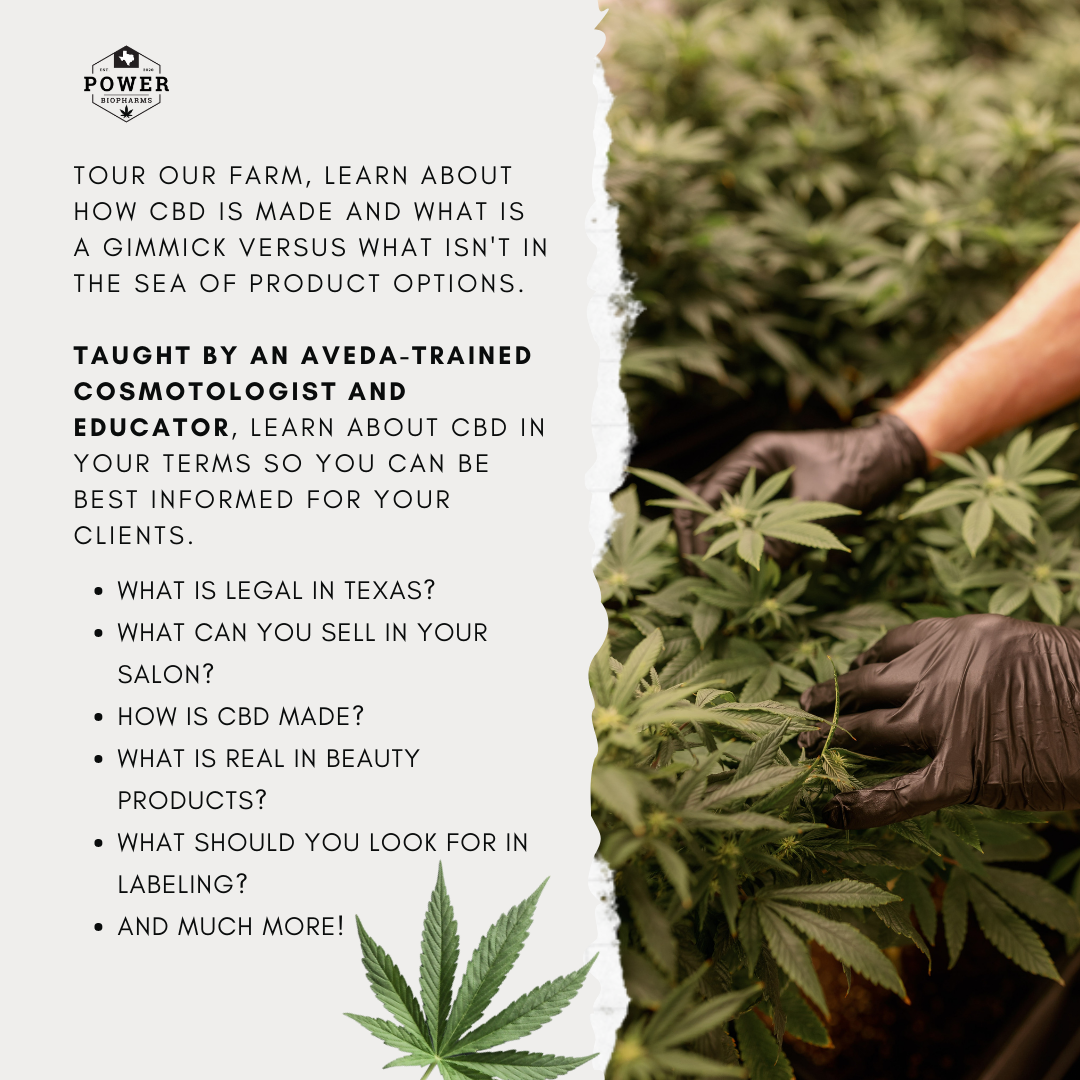 CBD & Beauty
Farm Tour & Educational Experience
Are you a licensed cosmetologist or esthetician? Are you confused by CBD and where it belongs in beauty? What does CBD mean for skin care or makeup? Does it have a benefit for hair? There's so much to get to know!
Get to know all about this amazing plant family and tour our working, licensed family farm, too!
Must be a licensed Cosmetologist or Esthetician to attend.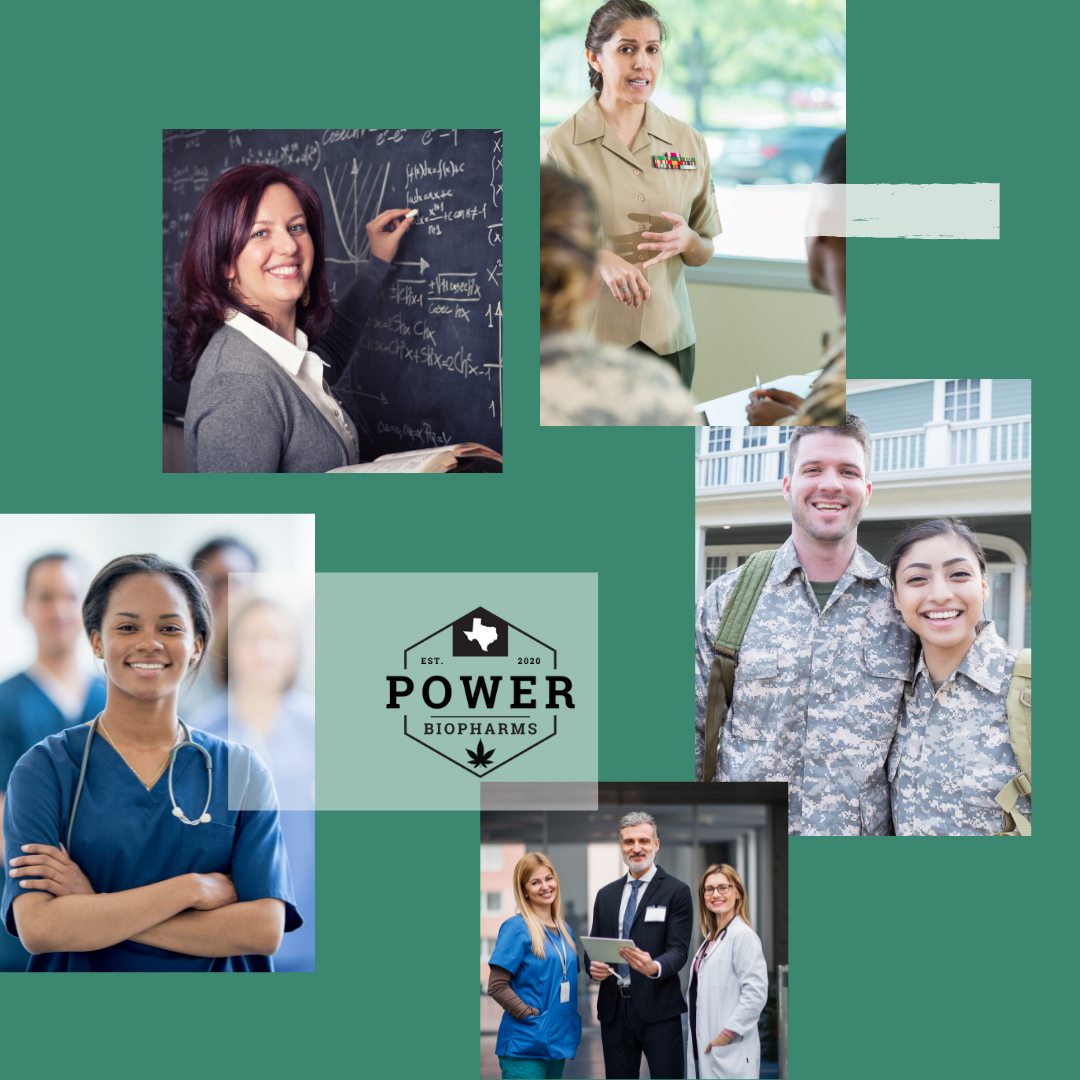 discounts for members of the military, nurses and teachers!
Are you a veteran, nurse, hospital worker, or teacher?
Enjoy 20% off of your Power Biopharms CBD purchases with our Helping the Helpers discount.
Simply verify your status through ID.me - the verification service used by hospitals and the VA - and get set up to enjoy your special pricing as a thank you for all that you do.