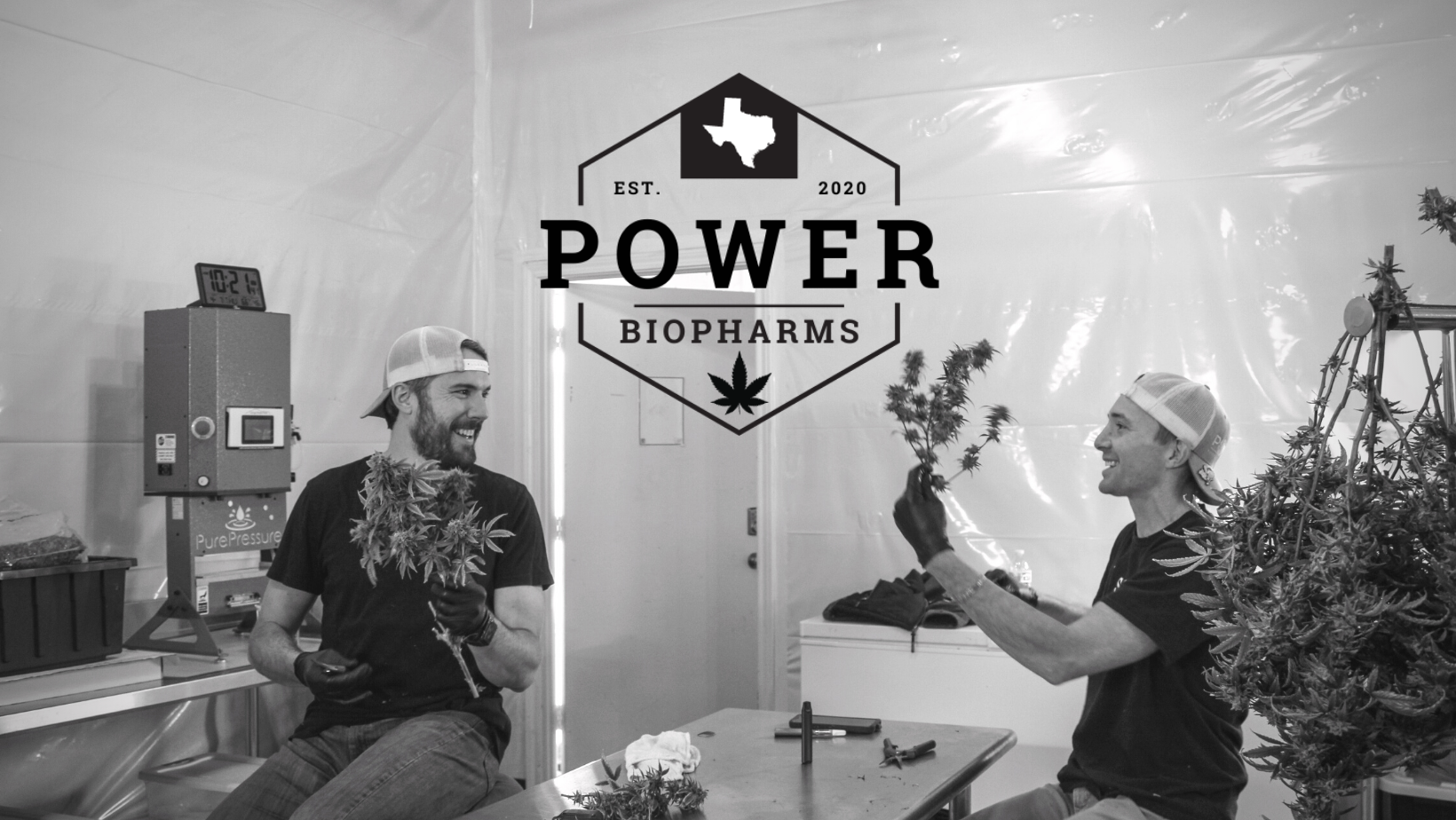 When you're in search of a natural and sustainable solution, you shouldn't have to settle for brands that use harsh chemicals, unethically overcharge you, or are unclear about their sourcing or processes.
Power Biopharms was founded to bring local, premium, legal and licensed high quality CBD to more Texans, hand-crafting small-batch products from seed to shelf with the utmost care, quality, and transparency.
We offer Texas-grown flower, CBD gummies, tinctures, topicals, capsules, and pet products to help you (and your pets) find the wellness results you're looking for, naturally. Our master grower, Nick, sources plants with the best qualities, growing them with care and extracting the oils that go into our full-spectrum cannabis products.
While other brands are mass producing products outdoors using pesticides and fertilizers, we grow indoors and extract with zero solvents, so you can trust you're getting the purest, healthiest product possible with no harmful chemicals.
Questions? Check out our FAQ's or Contact Us, today!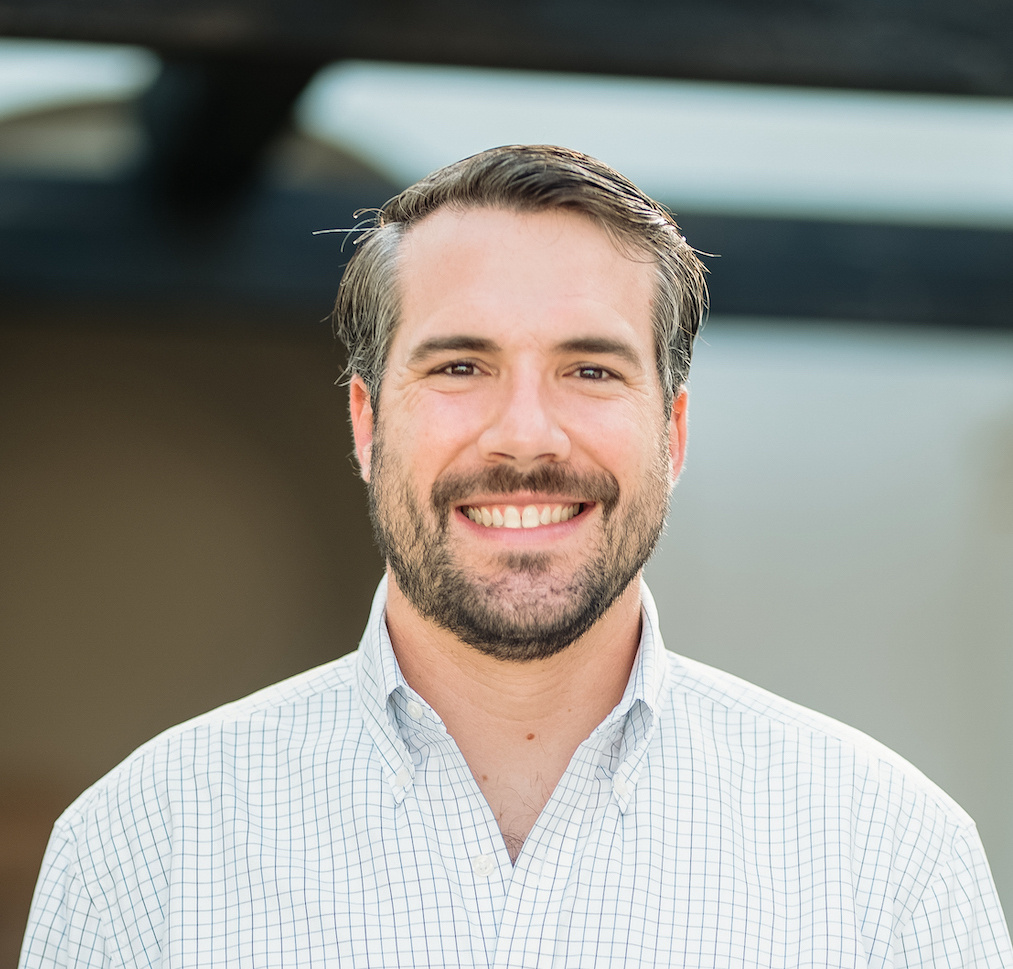 Colt Power
CEO / Co-founder
Born in Dallas, TX, Colt graduated from the Episcopal School of Dallas before earning his BA in Business from the University of Notre Dame. While at Notre Dame, Colt was a goalie on the D1 Men's Lacrosse team all four years, earning Big East Conference Academic All-Star in both 2010 and 2011. Projected to graduate December, 2022, Colt is currently an MBA candidate at the SMU Cox School of Business.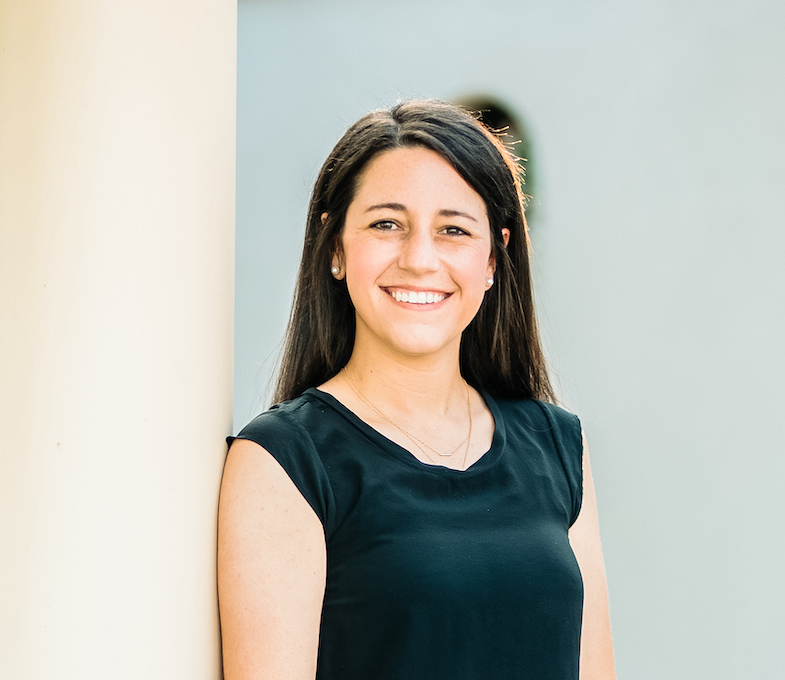 Reagan Power
COO / Co-founder
Reagan grew up in Dallas, TX and graduated from Ursuline Academy. She earned her BS in Nursing, Spanish For Health Professionals Minor, and University & Departmental Honors from Texas Christian University. Reagan has more than 8 years' experience with Parkland Hospital's medicine ICU team and was recognized as a DFW Great 100 Nurse in 2019.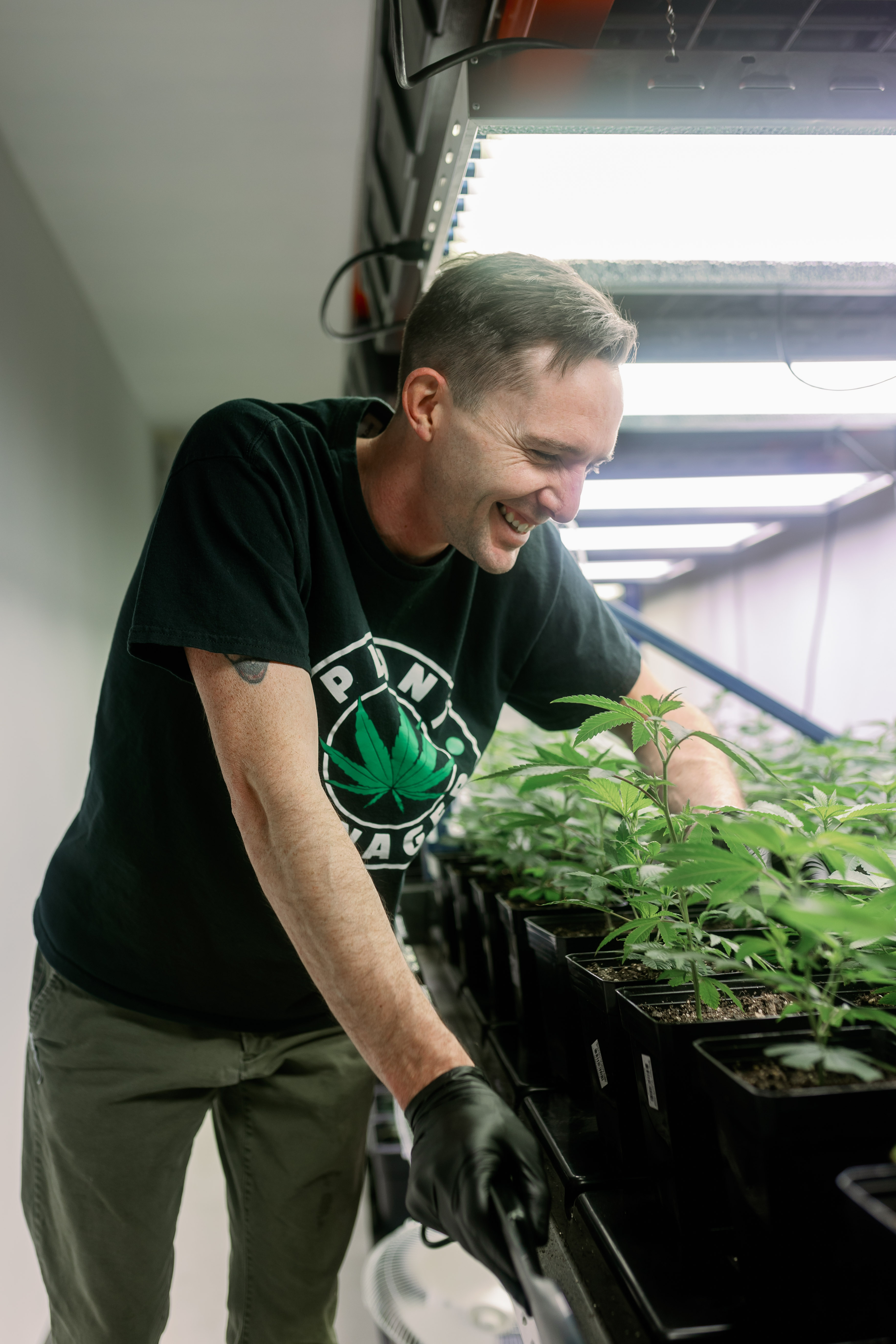 Nick Williams
Director of Cultivation
Originally from Fort Smith, AR, Nick has over a decade of experience with controlled environment horticulture. Nick's ability to read and strategically react to changes in our garden ensures an optimal environment, which then produces top-shelf quality.
Prior to joining Power Biopharms, Nick served as a chef at numerous fine dining establishments around Fort Worth, TX, including the Omni Hotel, Grace, and Clay Pigeon.